Welcome to Kiwi Ken's Bike Tours of USA
Join us for our 17th ride in the most amazing and scenic North America
See some of the most outstanding scenery the USA and Canada has to offer, the outstanding National Parks like Yellowstone, The Arches, Badlands, Zion and how about riding to both rims of the Grand Canyon and more National Parks like Death Vally,Crater Lake, then cruising the Rockies, ride original Route 66, amazing days at the biggest bike gathering the Sturgis Rally and cruising the Black Hills. The glitter and glamour of Las Vegas, sun and sand at Santa Monica Beach,sipping chowder at Fishermans Wharf, enjoying a chilled Bud at Sturgis. Fun never ends.
Factor in some lesser known roads as well and discover many other unique attractions and towns.
"Ride the best roads and see the best sights"
Hire a bike or bring your own. Enjoy a relaxed tour at your own pace or go hard – the choice is yours. Tour book and maps included so you can schedule your own stops under the guidance of experienced tour guides and riders, Kiwi Ken and his wife, Jan.
No camping, all accommodation in quality hotels, some of which we have stayed at for 16 years.
Check our costs and compare to others.
You will not find any other organiser comparable to our costs  and giving you as much fun and sights such as riding the Rockies in Canada and near all  National Parks in the scenic West.
BEST OF THE WEST TOUR
See the best of the Wild West of U S of A.
You'll be amazed at how much you'll see. Choose your tour duration: 28 days, 42 days or 46 days.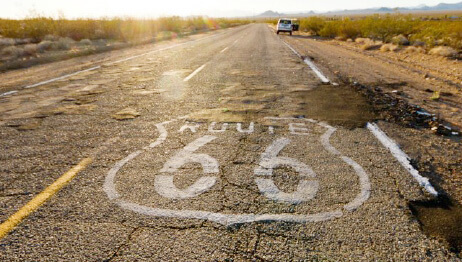 ROUTE 66 TOURS
Want to ride Route 66? Choose your time for riding the Mother Road of the USA.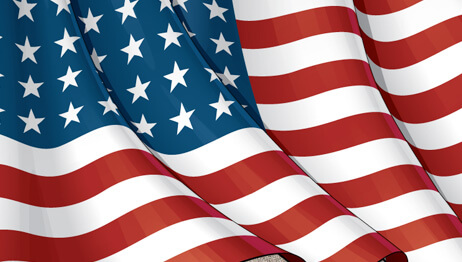 ENQUIRE
Choices, choices … Not sure which way to go? Contact Ken directly on 021516113 or ken@kiwiken.co.nz and he'll sort you out with experienced and up to date information.